WHAT OUR CUSTOMERS SAY...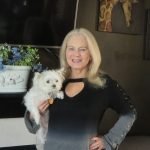 Kivanc U
I have purchased a set of mugs from Cameow. However, I did not receive the order, the case for which I blame the Turkish customs. They sent my complete order again to me for free, to my address in Germany this time. Great customer care.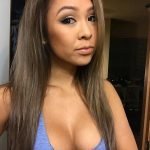 Veronika
I dont often leave reviews, but these shirts are that phenomenal. These shirts are high quality, extremely comfortable, a great fit, and the prints on them are flawless. They check off every box for me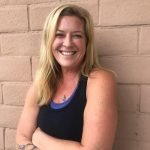 Cindy
Totally fulfiled my dream and did everything what I wanted. Can't say how thankful I am. When I saw my necklace, I couldn't say a word because it came exactly as I imagined. I will be wearing it for the rest of my life. Thank you so so much for your amazing work. Recommend 100%.
Happy Customers
Over 500 5-star reviews
Quality Guarantee
Money back guarantee on all our stickers
Global Shipping
DHL Express and Postal Service